Thank you for your trust Ward 9!
Let's make these next 4 years productive, focused, & full of Strong Results!
By re-electing Sergio, you have ensured City Hall's most tenured city councillor is from Ward 9, allowing us to provide experience, guidance, and context of past decisions for the rest of the city in a crucial post-COVID leadership era.
A proud 8-year track-record.
8 years ago, you sent Sergio to City Hall with the mandate to restore a Vision for Ward 9.
As your first ever re-elected city councillor, Sergio has:
Secured over $144.47 million for Ward 9 road repairs, construction, and congestion relief, the most funding of ANY ward in Barrie, & the most ever secured by a Ward 9 Councillor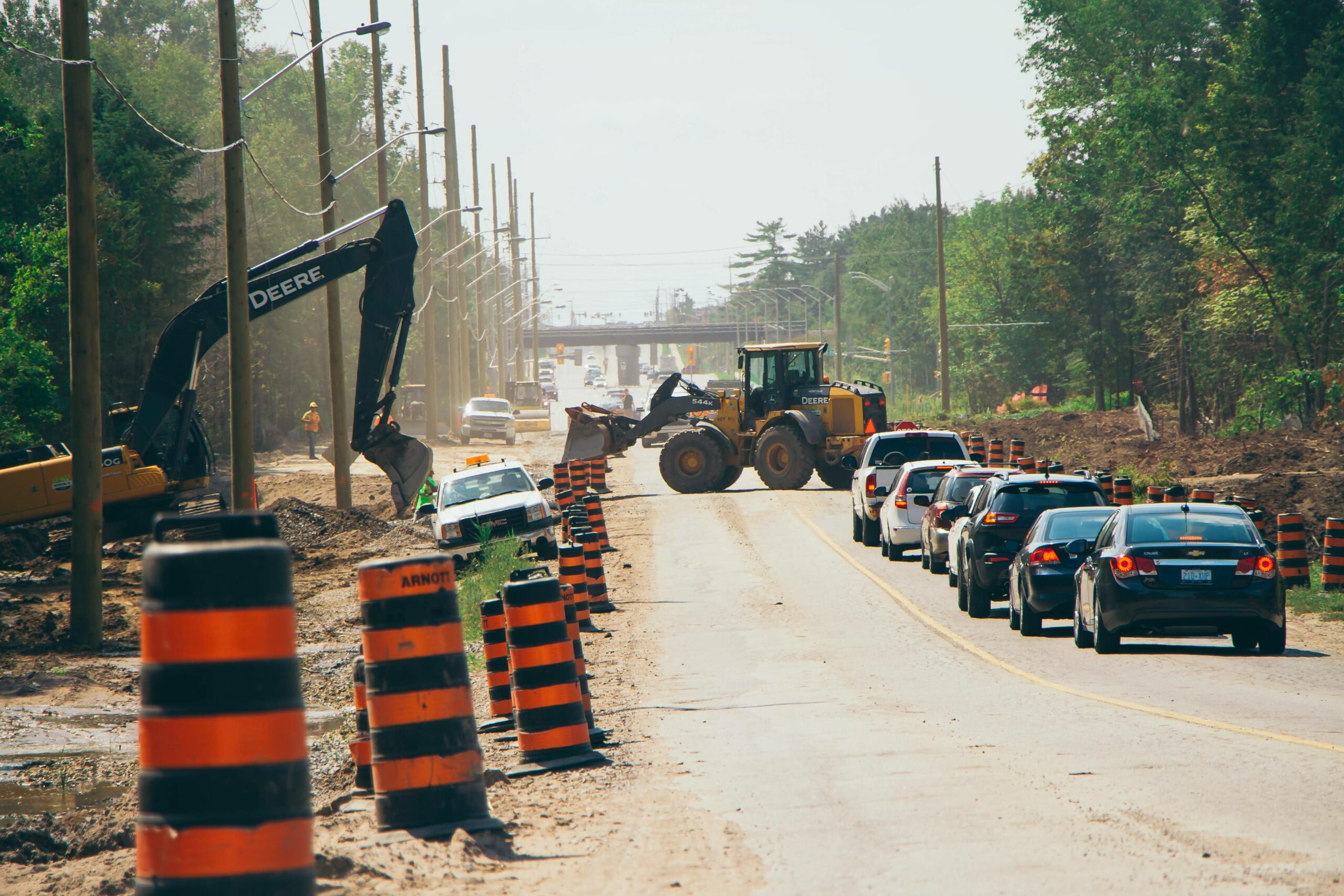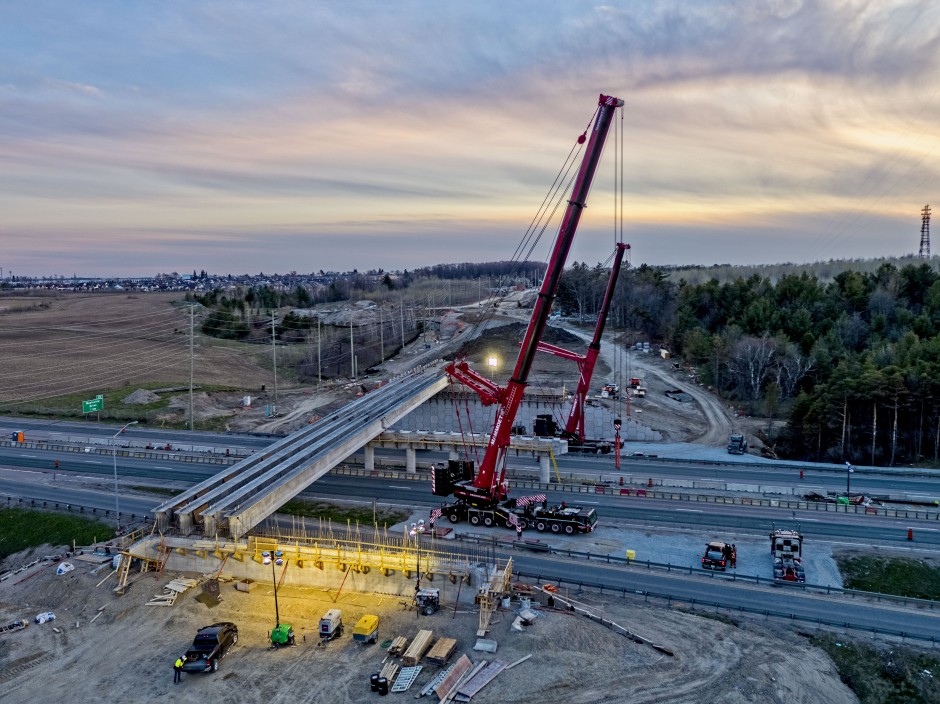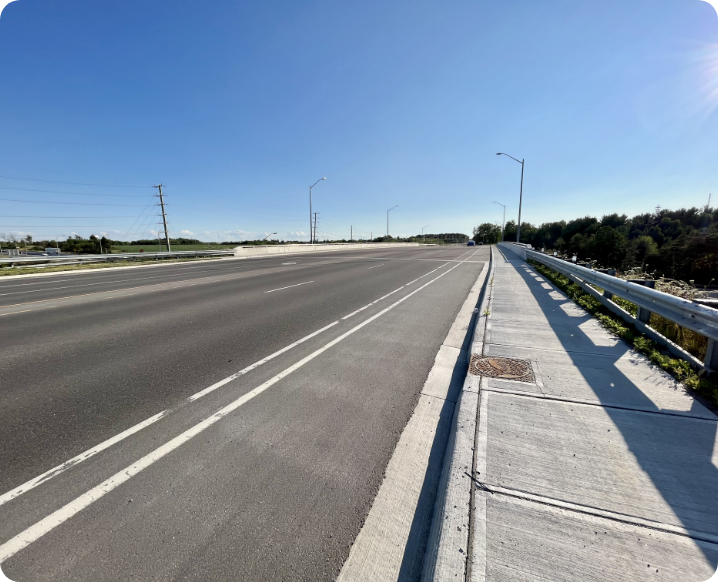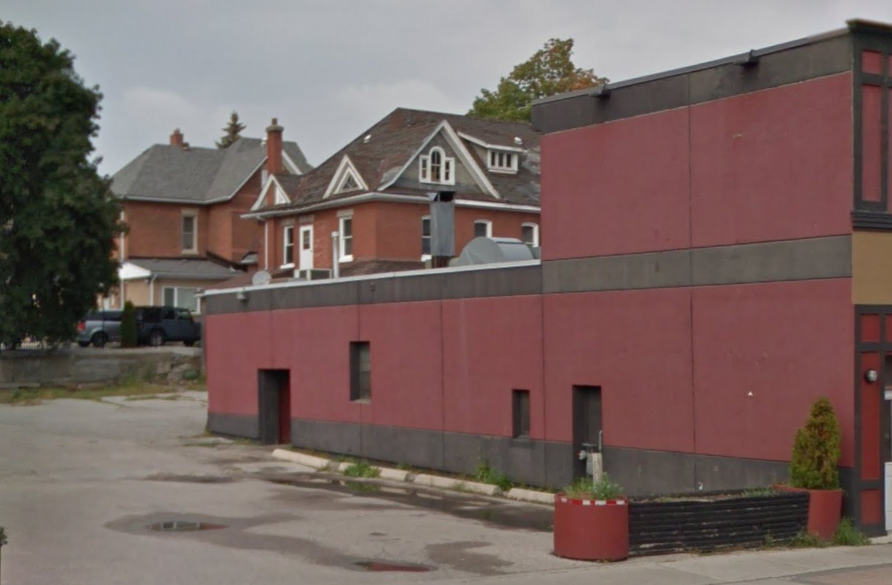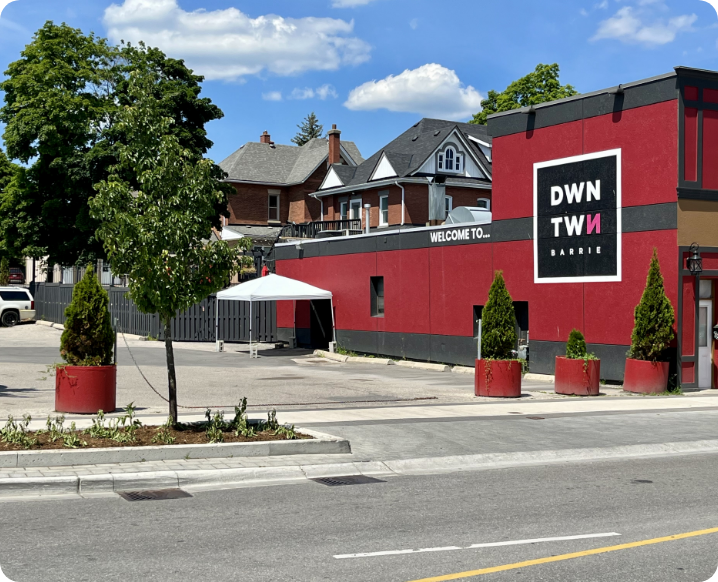 Got South Barrie's first accessible park built, Lennox Park
Secured 

$1 million investment

 to build pickle ball courts in Ward 9's Painswick Park to keep people active at all stages of life
Earned the reputation as City Hall's most independent-voting councillor
Only councillor to vote against the infamous $30,000 "milk crates" soapbox art installation
Successfully convinced Council to remove the "Well Played. Well Connected." slogan from the highway signs & as our official slogan
Introduced motion to crack down on concentration & creation of new payday loan shops that target vulnerable residents
By embracing innovative ideas, focusing on core city services, and calling out distractions, waste, and out-of-touch projects. Sergio isn't shy to speak his mind and vote for what's right, even if it isn't popular.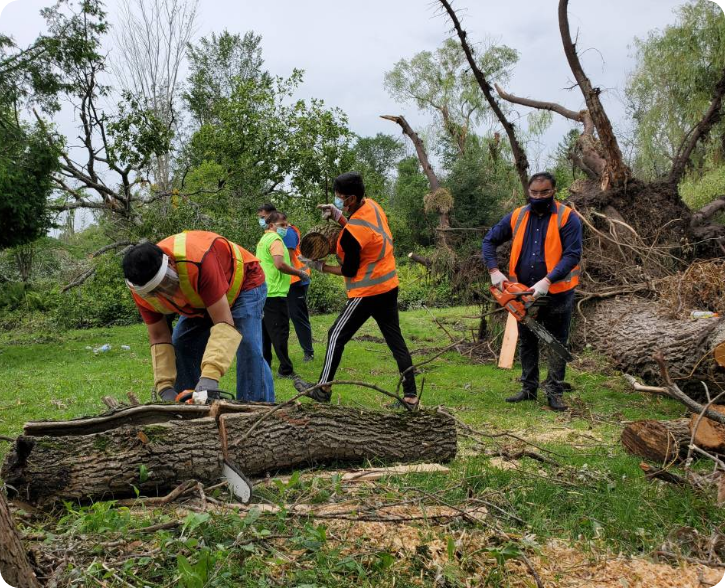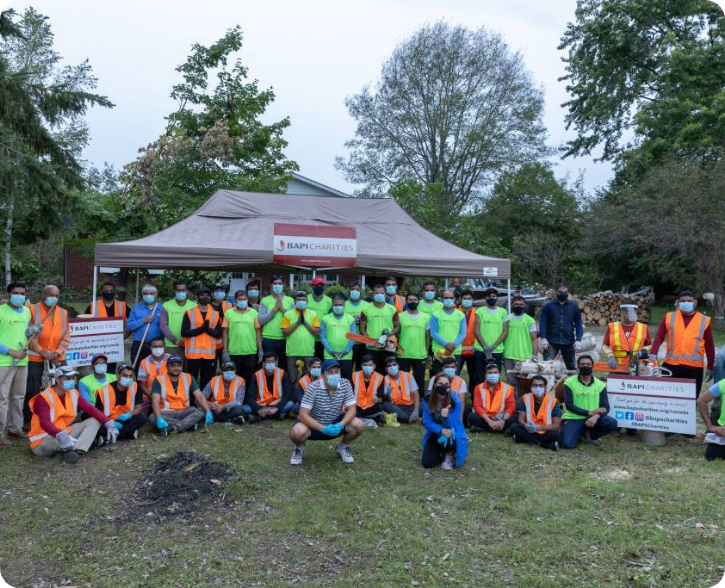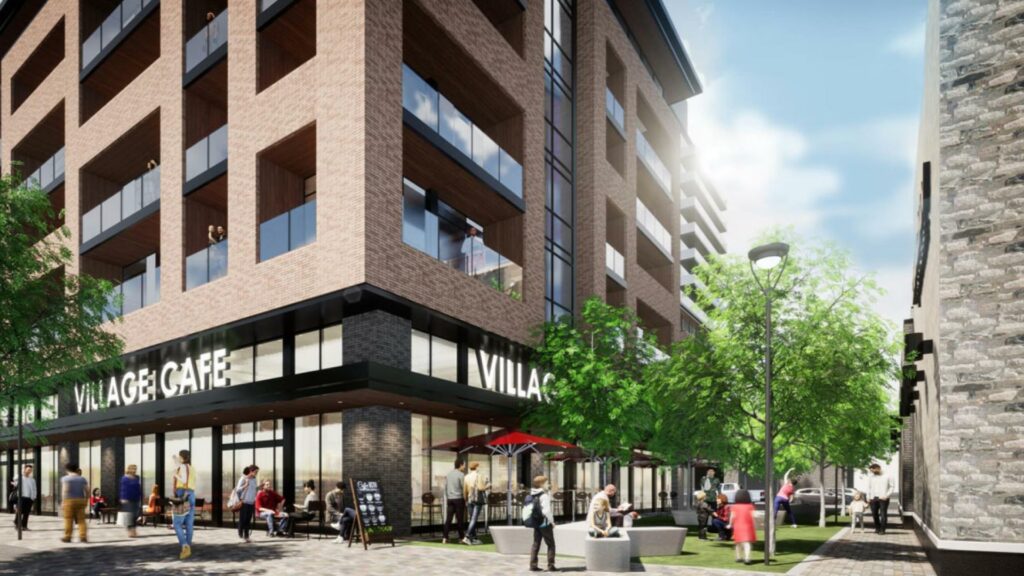 Applicant: North American (Park Place) Development
Status: Proposed, Under Review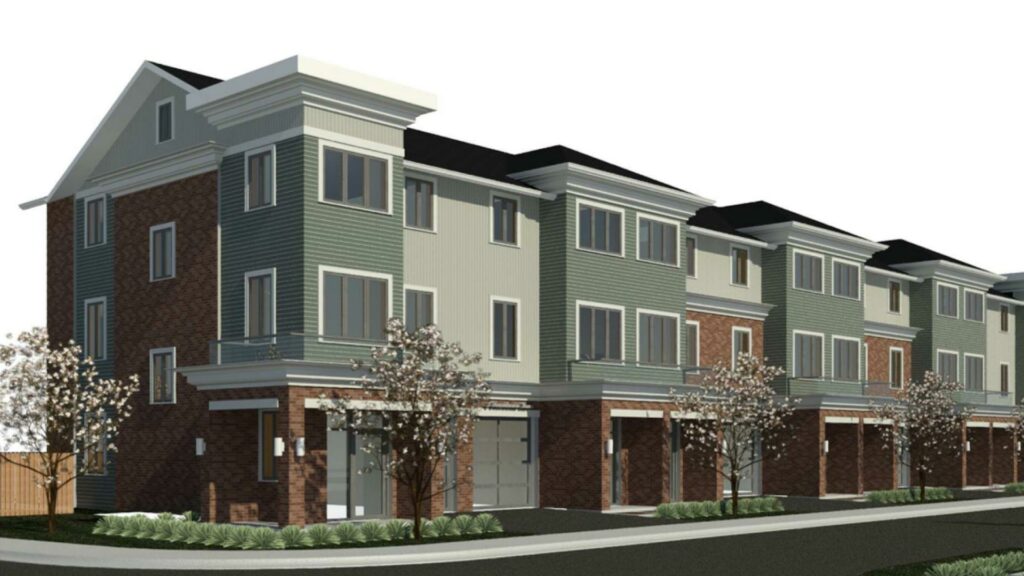 108, 116, 122 Harvie Road
Applicant: Jones Consulting Group Ltd. on behalf of ASA Development Inc.
Status: Proposed, Under Review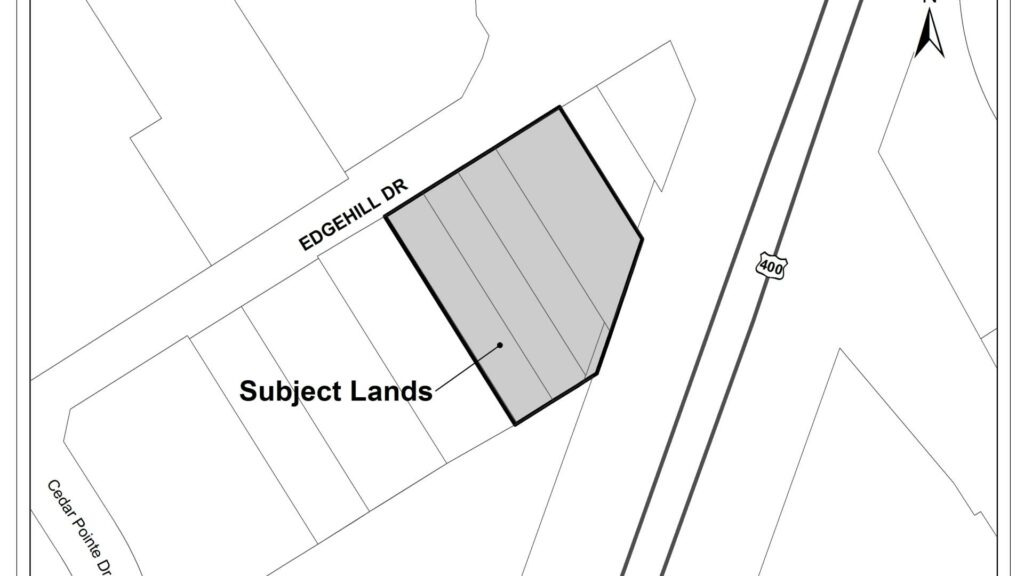 105, 107, 109, 111 Edgehill Drive
Applicant: Innovative Planning Solutions c/o Darren Vella
Status: Proposed, Under Review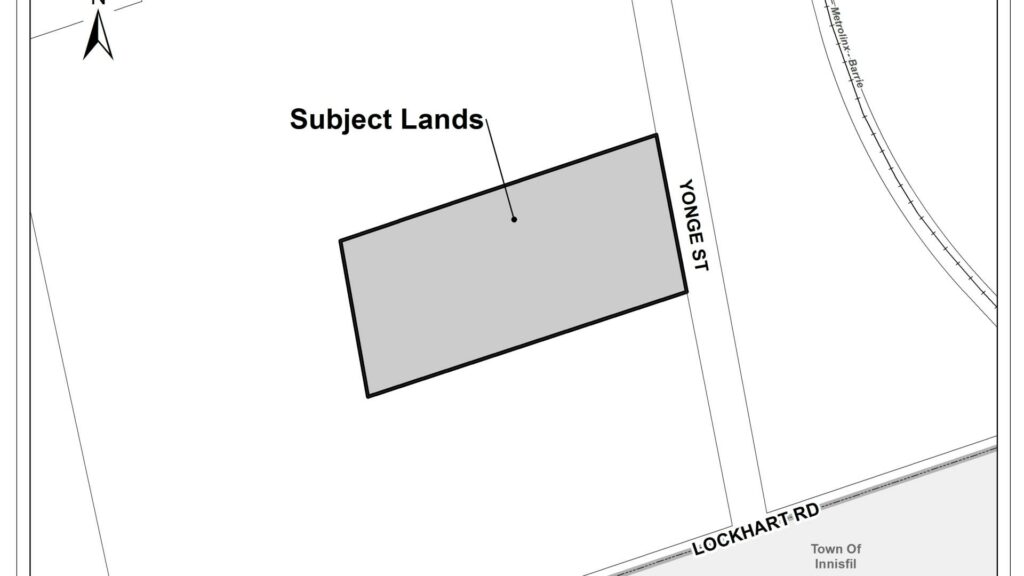 Applicant: Innovative Planning Solutions Inc. on behalf of Crown (Barrie) Developments Inc.
Status: Proposed, Under Review
Applicant: Green Valley Construction Corporation
1005, 1025 Big Bay Point Road / 3320 20th Sideroad
Applicant: 1597229 Ontario Inc. (Blue Sky)
A Vision for Barrie, from Ward 9.
Sergio was born in Bogotá, Colombia, moving to Scarborough in 2000 when his parents decided to immigrate to Canada in search of a better life for Sergio, settling down in Barrie in 2002.
Sergio was elected Ward 9's councillor in 2014 and acclaimed in 2018, becoming the only candidate to defeat an incumbent in 2014 and the youngest acclaimed councillor in Ontario history at 25 years of age.
In the past 8 years, Sergio has established himself as a pragmatic, centrist, straight-talker who is clear about his political stances and brings a refreshing sense of genuineness back to politics. In 2019, Sergio was nominated as a finalist for the Barrie Advance's Readers' Choice Awards for Best Local Politician.
 As a 2016 graduate of their Bachelor of Commerce program, majoring in Real Estate & Housing with a concentration in economics, Sergio was also the recipient of the University of Guelph's 2019 Lang School of Business & Economics Top 10 Under 10 Alumni with Impact Award, in recognition of his political & community impact advocating for Ward 9 & Barrie.